3 JULY 2016
On July 3, 2016 in Beijing, in the conference room of the Beijing Hotel, a select group of people from the Chinese business world were presented the styling model for new brand Iconiq, known as Seven.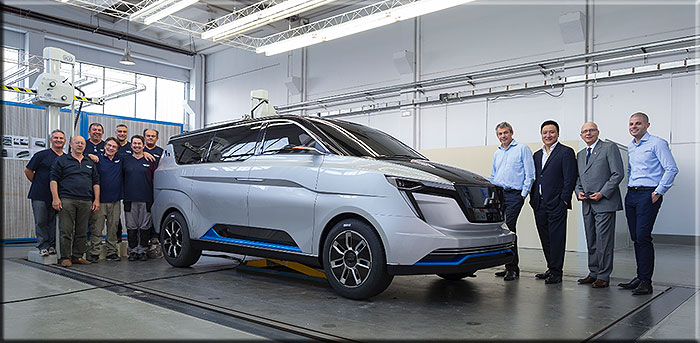 Rivoli June 20, 2016 at Mercury, the Seven model. From left R.Iraldi, E.Rizzardi, G.Aiola, F.Secoli, G.Boccafogli, D.Soli, G.Comollo, T.Novo, Alan Wu, A.Stola, Karim Banna.
Iconiq,and its first model, Seven, was an initiative by Mr. Alan Wu. His goal was to create an luxurious,exclusive, electrically driven MPV.
With the complete engineering support of Magna, design by W Motors, STUDIOTORINO were"technical advisor" to Magna Steyr Italia for all work involved in the interior and exterior styling development.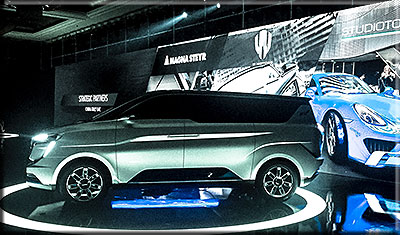 Beijing 3rd July 2016, the Seven styling model at the premier, Hotel Beijing.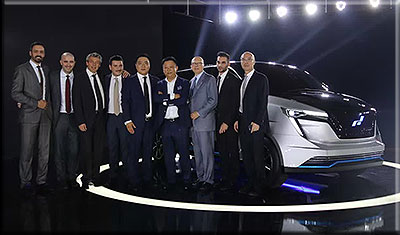 From left: Hassine Sioud, Bruno Lambert, Tiziano Novo, Ralph Debbas, Alan Wu, Sam Fu, Alfredo Stola, Exequiel Disalvo, William Wu.