DECEMBER 1997
In late 1997, with the increasing growth in orders as well as positive indications for the future, Stola s.p.a. needed to have the best management control system on the market.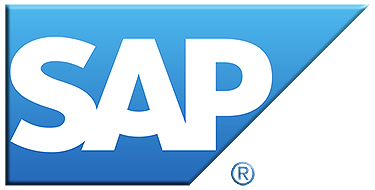 They selected Sap software (Systems, Applications and Products in data processing) with the aim of being able to consult orders, company costs and suppliers in real time.
This was a substantial investment of £ 1,700,000,000 (Lire) plus the costs for staff training through tutors.
For an effective use of the system, a cultural change was necessary.
Engineer Carlo Alecci knew the tool very well having used it in his previous position in Comau, therefore, it was he who would convince the less sure as to the benefits.
It was highly appreciated by both customers and banks that the company had adopted a cutting-edge management system.
With everybody's participation the results were excellent, and by the end of the year Stola was using Sap in all its departments, obtaining important improvements both from a technical and managerial point of view and allowing greater decision-making speed.