AUTUMN 1995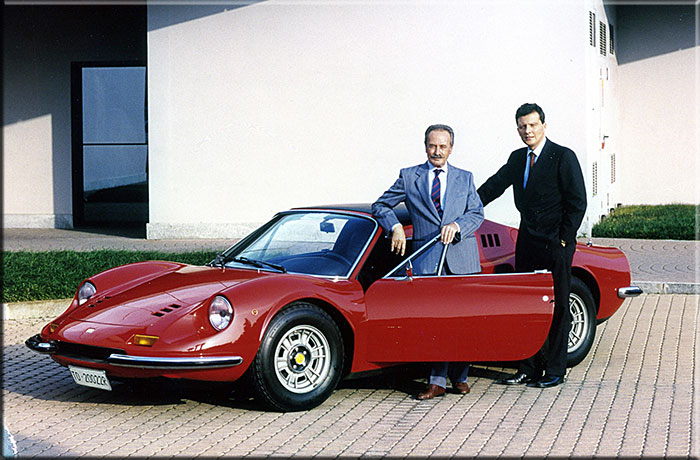 Rivoli in Stola s.p.a. November 1995 Alfredo Stola with his Dino 246 GTS poses together with master Aldo Brovarone
With the start of sales of the Fiat Barchetta, in the autumn of 1995 Roberto and Alfredo Stola decided to create a derivative show car whose new bodywork would carry the STOLA logo.
The design is by his friend Aldo Brovarone, the goal was to present this prototype for the sixty-sixth edition of the Turin Motor Show schedled for April 22, 1996.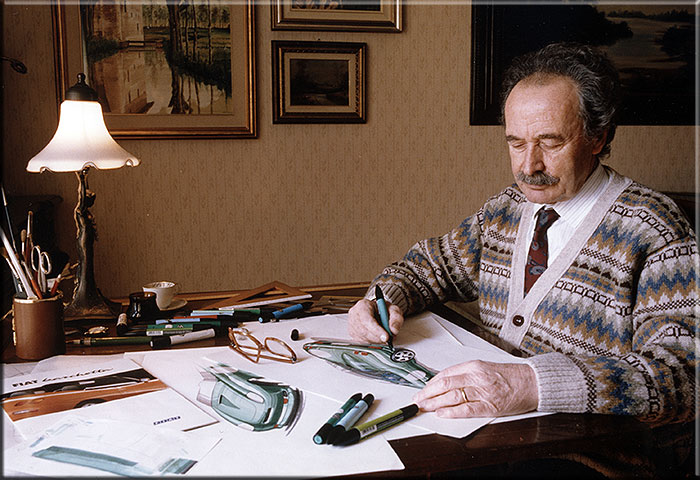 Turin November 1995. Aldo Brovarone draws the first sketches of the Fiat Stola Dedica at his home.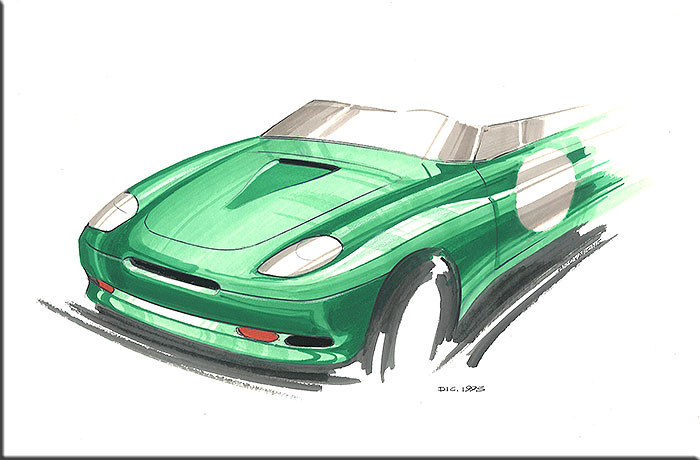 December 1995. One of the very first drawings by Aldo Brovarone.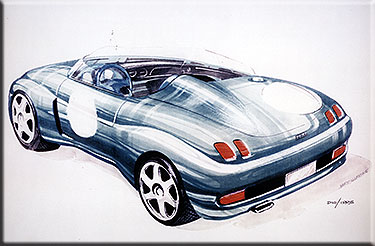 December 1995. Final drawing by Aldo Brovarone.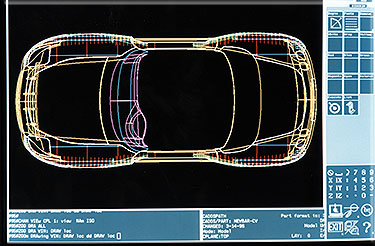 January 1996. Mathematics derived from the sketch.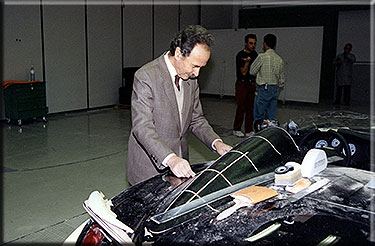 Late January 1996. Aldo Brovarone at work.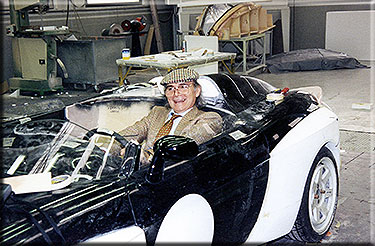 Roberto Stola is the first to test the prototype seat.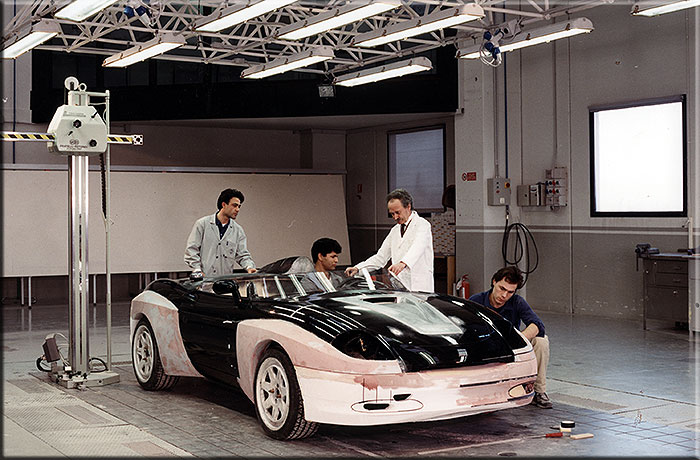 Late January 1996 Aldo Brovarone with the classic Pinifarina-style white coat.
From left the modelers Tassone, Hbib and Samuelli.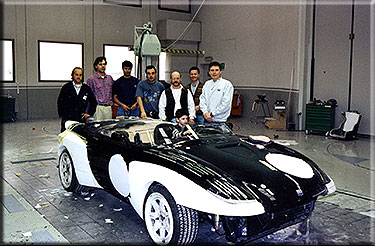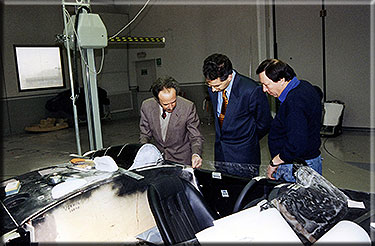 Aldo Brovarone, Marco Goffi and Felice Chiara.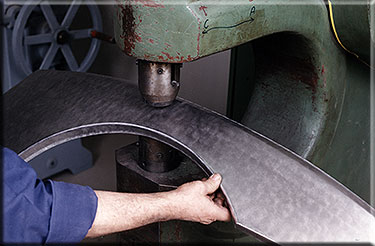 Rocco Tartaglia with the Ecol forms the sheet
of the fender.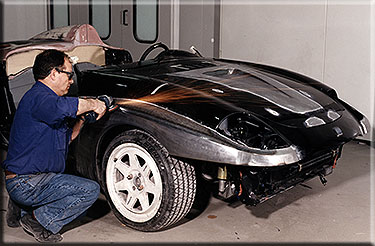 Rocco Tartaglia, after having welded the mudguard, makes a first overhaul.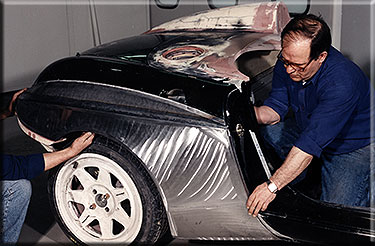 Rocco Tartaglia positions the rear fender.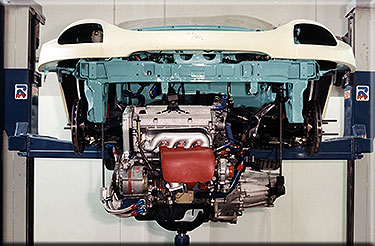 The new Fiat 2000cc 5-cylinder engine is positioned.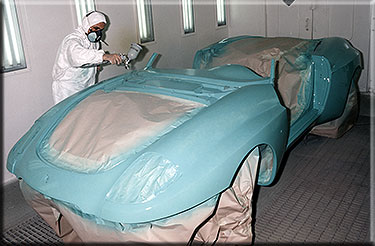 April 1996. The painting phase.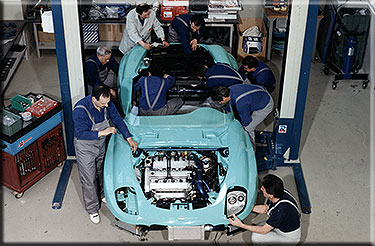 April 1996. The assembly phase of the mechanics and interiors.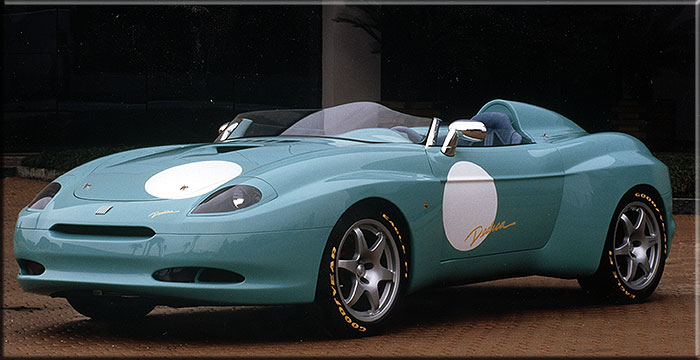 Rivoli April 21, 1996. In the morning the official photos are taken at the Stola spa.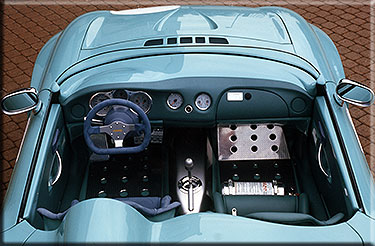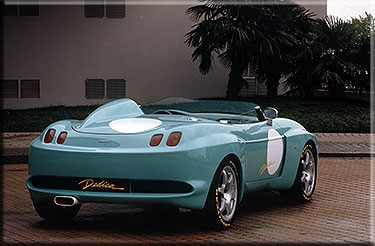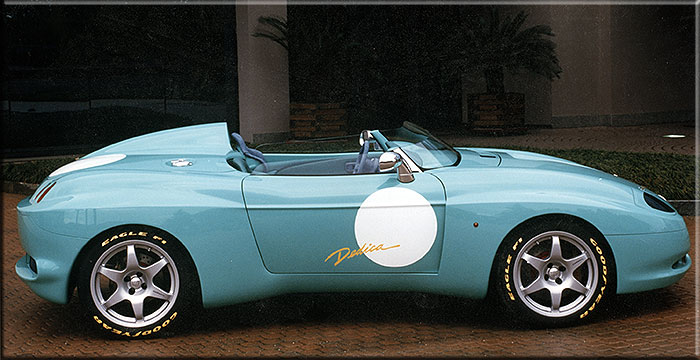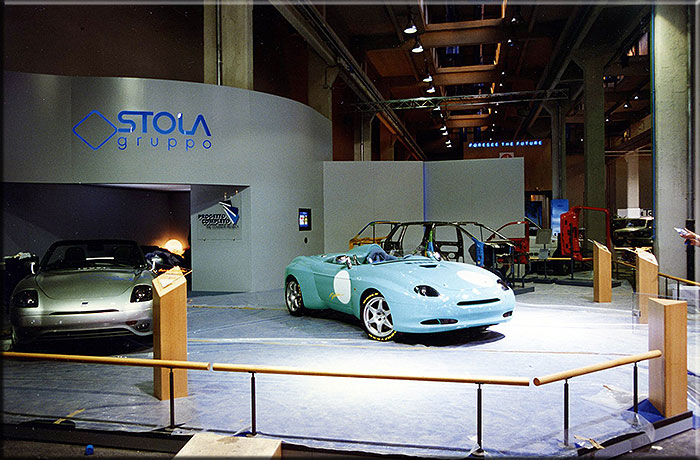 Turin 21 April 1996. The Stola stand the evening before the opening is still under construction.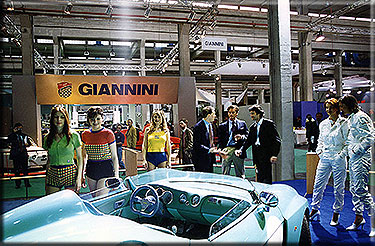 Turin 22 April 1996. The first day of the show.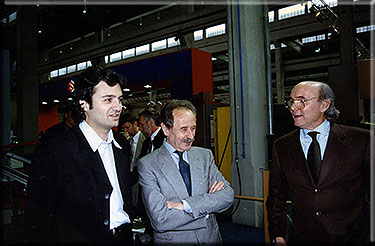 Among the first to admire the Fiat Stola Dedica Fabrizio Giugiaro. Aldo Brovarone and Roberto Stola
welcomed him.
For STOLA s.p.a it was is the first time that that they realised a show car to present on their own stand and above all with the two diamonds on the side of the bodywork.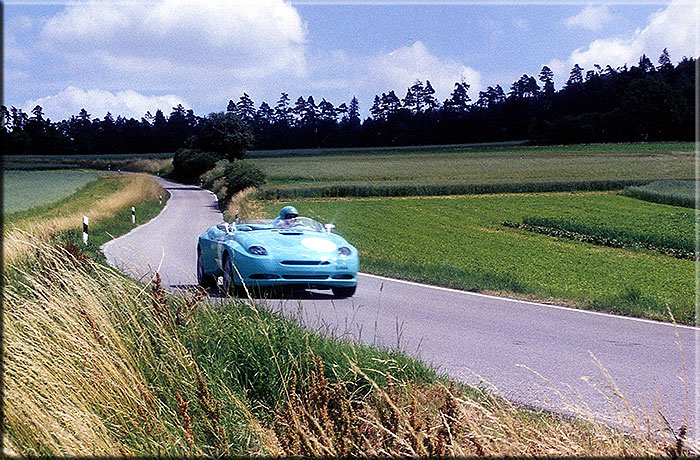 Villarbasse 10 May 1996. Alfredo Stola covers the first kilometers with the prototype Fiat Stola Dedica.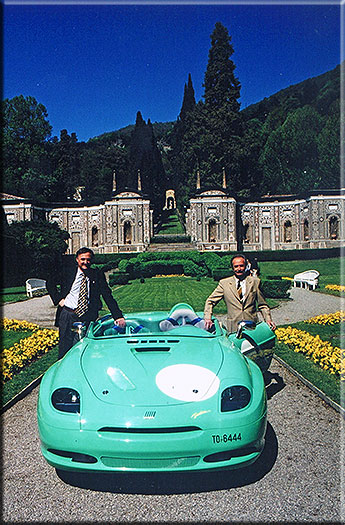 Villa d'Este May 1996. Aldo Brovarone poses with his nephew Cesare next to the Stola Dedica.In May 1996 the Stola Dedica was invited to the Villa d'Este Eleganza competition in the Show Car category. Among the main reasons for this prestigious occasion was the presence of its designer Aldo Brovarone accompanied by his nephew Cesare.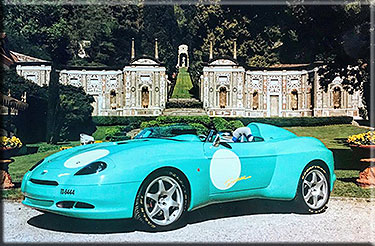 Villa d'Este May 1996. The Stola Dedication.