1986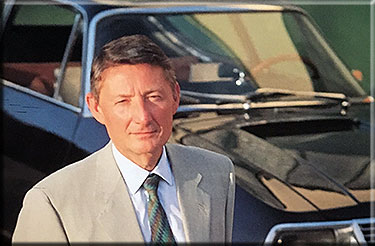 Ercole Spada in an early 1980's photographBetween 1986 and 1990, the Fiat Group commissioned Stola to produce 5 Master Models for a family of cars that shared a platform along with many other details.
The project was called Type 2, a very innovative idea for those times, the idea of sharing as much as possible the non visible parts in order to achieve large-scale savings of both money and time.
The goal was to share as much as possible, but everything looking different.
The idea was of the Fiat CEO Vittorio Ghidella who, for reasons of technical and economic synergy, entrusted the task of styling to IDEA INSTITUTE, whose Style Center was directed by Ercole Spada.
The models were the Fiat Tipo, the Lancia Dedra, the Fiat Tempra, the Alfa Romeo 155 and the second series of the Lancia Delta.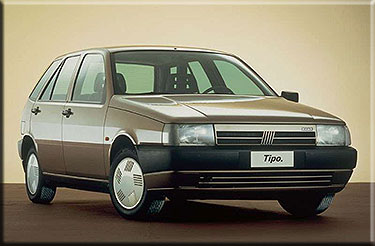 1986 Master Model Fiat Tipo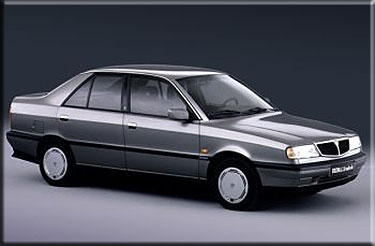 1987 Master Model Lancia Dedra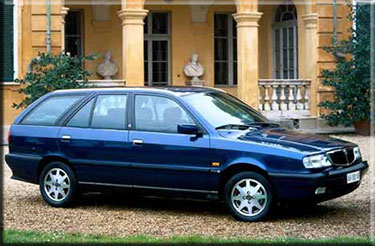 1988 Master Model Lacia Dedra sw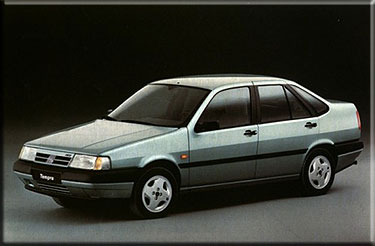 1988 Master Model Fiat Tempra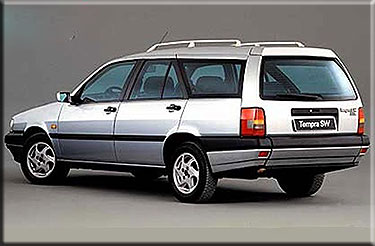 1989 Master Model Fiat Tempra Week End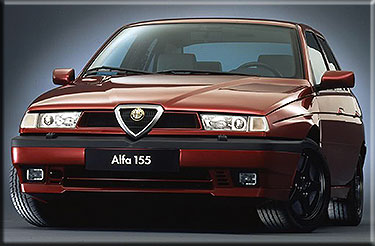 1990 Master Model Alfa Romeo 155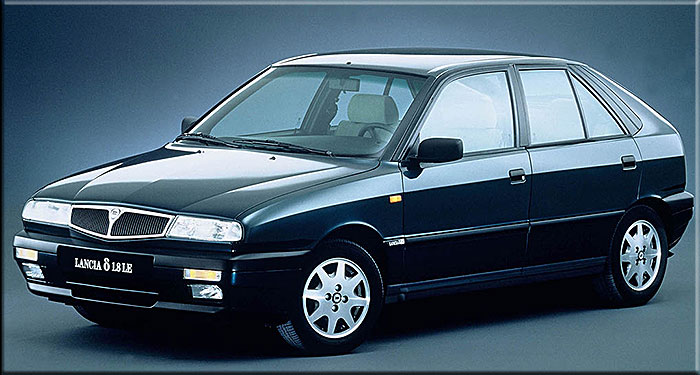 1990 Master Model Lancia Delta second series.
In the eyes of Fiat managers the experience with IDEA INSTITUTE was so positive that the Master Model of the new flagship Lancia type Kappa was also ordered. We remember with great pleasure the visits of the engineer Ghidella to view the Master Models, often accompanied by Ercole Spada.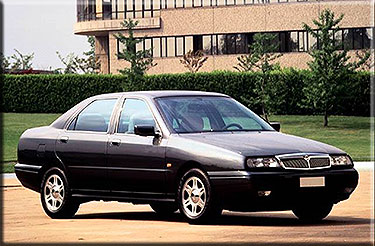 1991 Master Model Lancia Kappa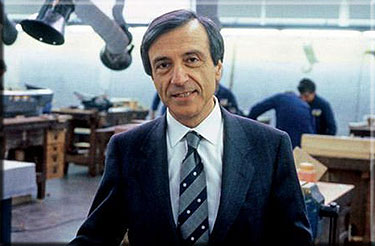 Engineer Vittorio Ghidella at that time.
The issue of industrial confidentiality was becoming more and more pressing, even the Fiat Group had forbidden photographs.
The competition with other car manufacturers was increasingly being felt and the most important thing was to maintain the secrecy of the design of new models whose Master Models had been produced 2/3 years earlier.