In the second half of 2020, a collaboration between Studiotorino and the European Institute of Design in Turin was born. Maria Paola Stola gets a university teaching position in a Transportation Design workshop with eighty students for eighty hours of lessons.
The teaching is completely online due to the lockdown for Covid 19 with the students divided into four classes from various parts of the world; due to the different time zones, students were forced to make particular sacrifices.
Spring 2020. Villarbasse. Online lessons from the Stola home studio.
Throughout the 100 years of the work history of the Stola family, the fundamental technological steps of design and construction of the automobile have been analysed and re-evaluated, the fundamental phases for the realization of prototypes were established in Stola s.p.a. and later in Studiotorino.
In parallel, the students designed a lunar rover in accordance with NASA's plans for the Artemis Mission, that will bring the first woman and another man to the moon in the year 2024.
The lessons held over a three-month period focused not only on the mobility of the earth but also on that of our natural satellite.
A group project, normally carried out in the classroom with exchanges of views and knowledge, given the pandemic situation, had to be transformed into individual projects. Eighty lunar Rover projects will be progressed following the technical guidelines published by NASA aimed at industries all over the world.
Here are some examples of the work done.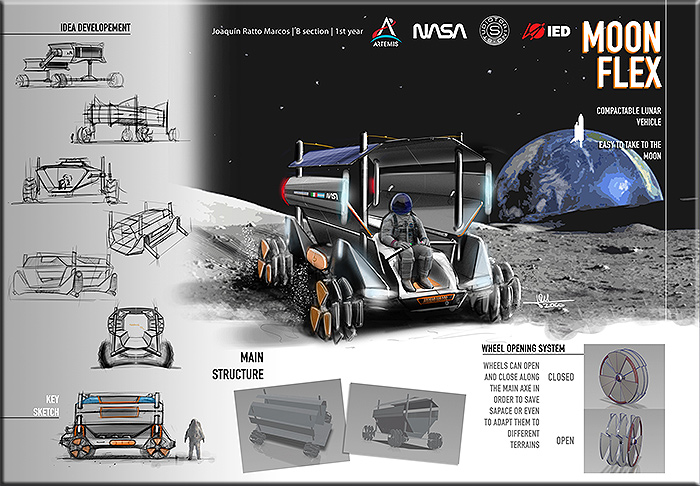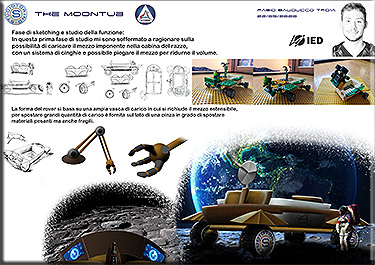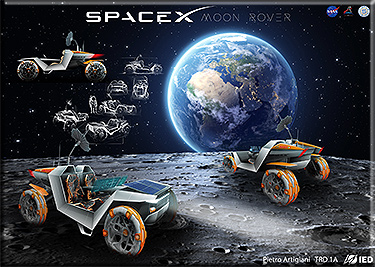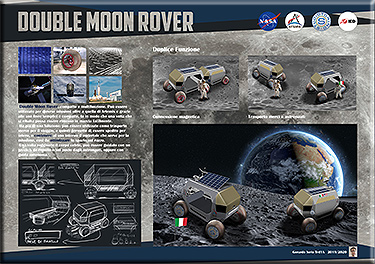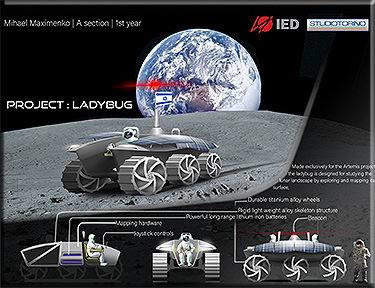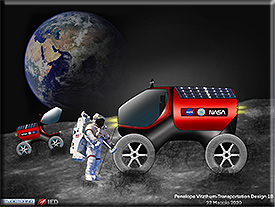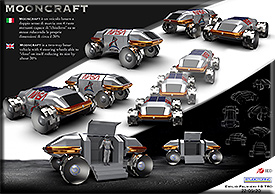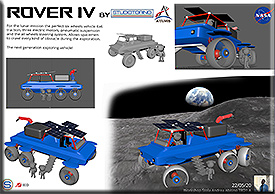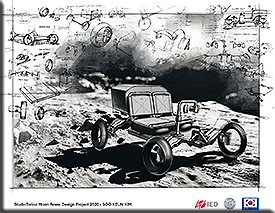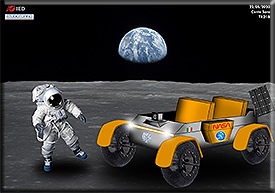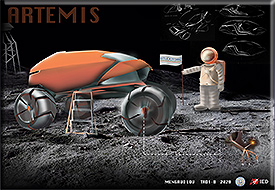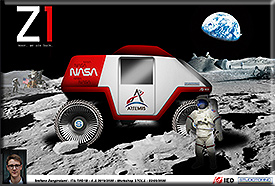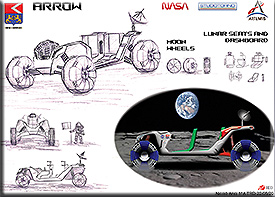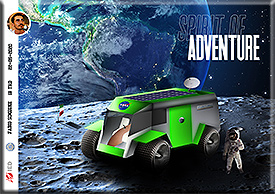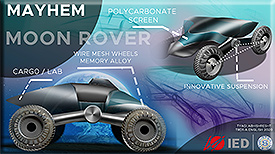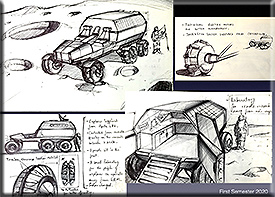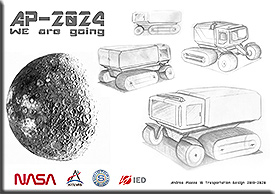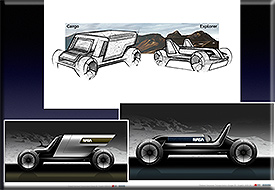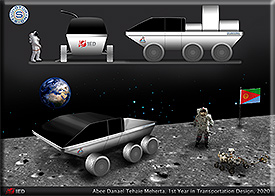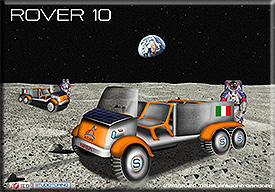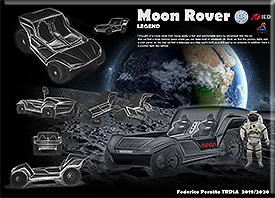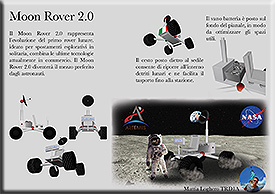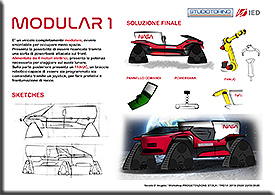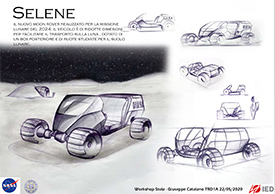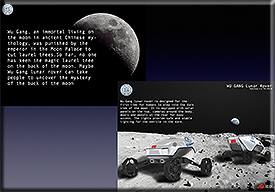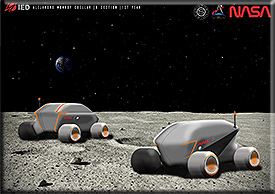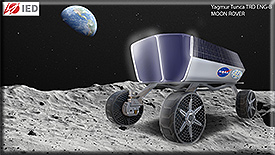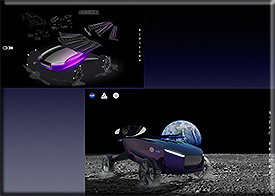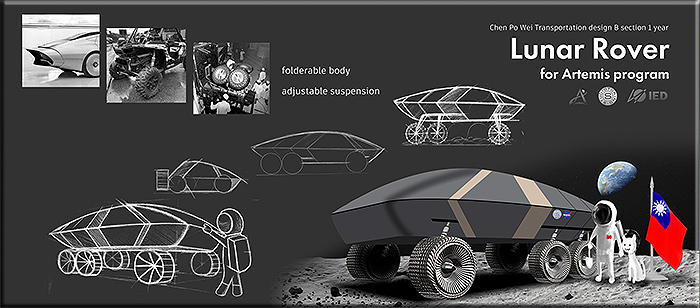 The second workshop which took place in the first semester A.A. 2020-21 focused once again on the work done by the Stola family in the automotive field over 100 years.
The evolution over time of the creation of the car and all the steps required to bring a car into production.
Processes that naturally concern the world of design.
The collaboration with the IED university was stimulating from an intellectual point of view, prompting us to retrace the history of 100 years over and over again.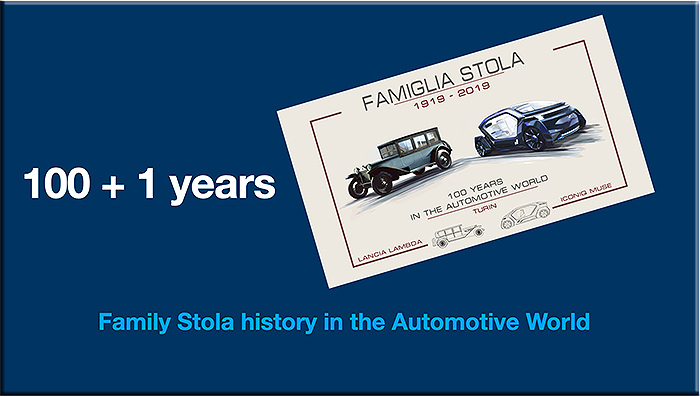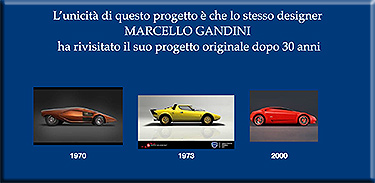 One of the most exciting topics of this workshop.Unpublished films, complete projects and exclusive photos of particular cars such as the Lancia Stratos Zero, seen after the restoration of the mechanics followed by Alfredo Stola for the collector Phillip Sarofim.
The thing that most gratified us was the satisfaction, interest and passion shown by the students and the management of IED Turin led by Professor Michele Albera.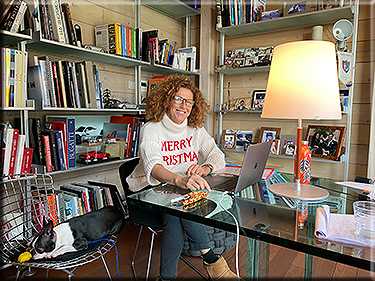 Autumn 2020. Maria Paola Stola during the DAD lessons.