On April 24th, 2015 in Beijing, STUDIOTORINO had been invited at the Fast and Furious 7 Prémière organized by Universal. A very important and exclusive event with the movie stars Vin Diesel, Michelle Rodriguez and Jason Statham.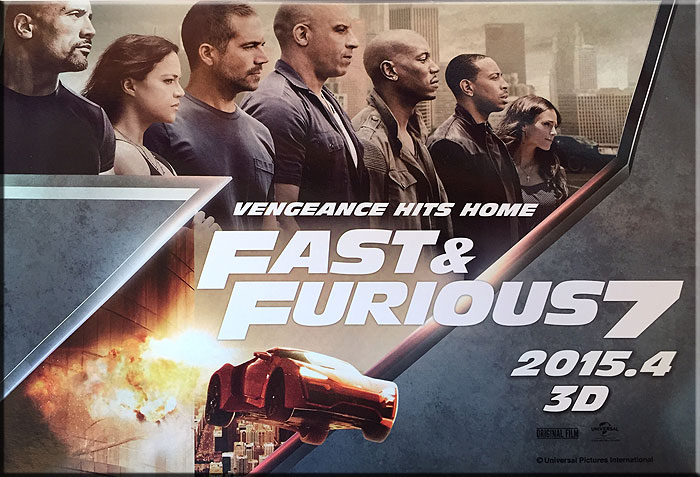 STUDIOTORINO, who is the Magna Steyr Italia advisor, supervised at the construction of the red stunt cars "W Motors Lykan Hypersport" employed in several scenes of this movie production.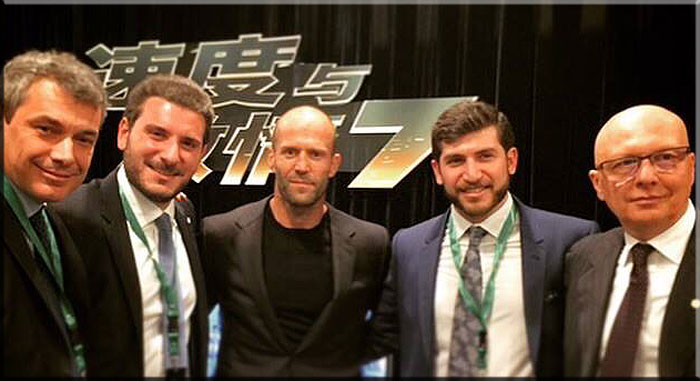 From left Tiziano Novo (Magna Steyr), Ralph Debbas (WMotors), the movie star Jason Statham,
Sari El-Khalil (WMotors), Alfredo Stola (Studiotorino).